For nearly a decade now, I've been having a lot of fun in the niche plastic lumber market.  Organizing and selling products to often new or developing applications and markets.  I have enjoyed the plastic lumber marketplace immensely and am continually on the hunt for new plastic lumber applications, and opportunities (follow the link to my blog for more info).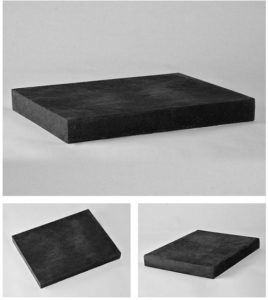 I currently work as a business development manager for the plastics composite division of Triumvirate Environmental the fastest growing environmental services firm on the East Coast. My role is to drive new business development opportunities, ideate go to market strategy, and brainstorm new product offerings and solutions for key industry partners.
My career goals focus on the mantra of converting unusable waste streams into usable products.  For a bonus my goal is to take these products and use them to reduce the use (or reliance on) use of natural wood products.
Converting waste streams to plastic products: Right now my company converts millions of pounds of completely (before) useless waste into usable products.
Converting wood applications to plastic: I spend my days converting large wood buyers into large plastic buyers. Buyers in large industrial markets enjoy a savings through increased product life span and eliminate the use of hardwoods.  View some of our products here at BestPL.US
To learn more about plastic lumber feel free to contact me.